Employee Caregivers
COVID Screening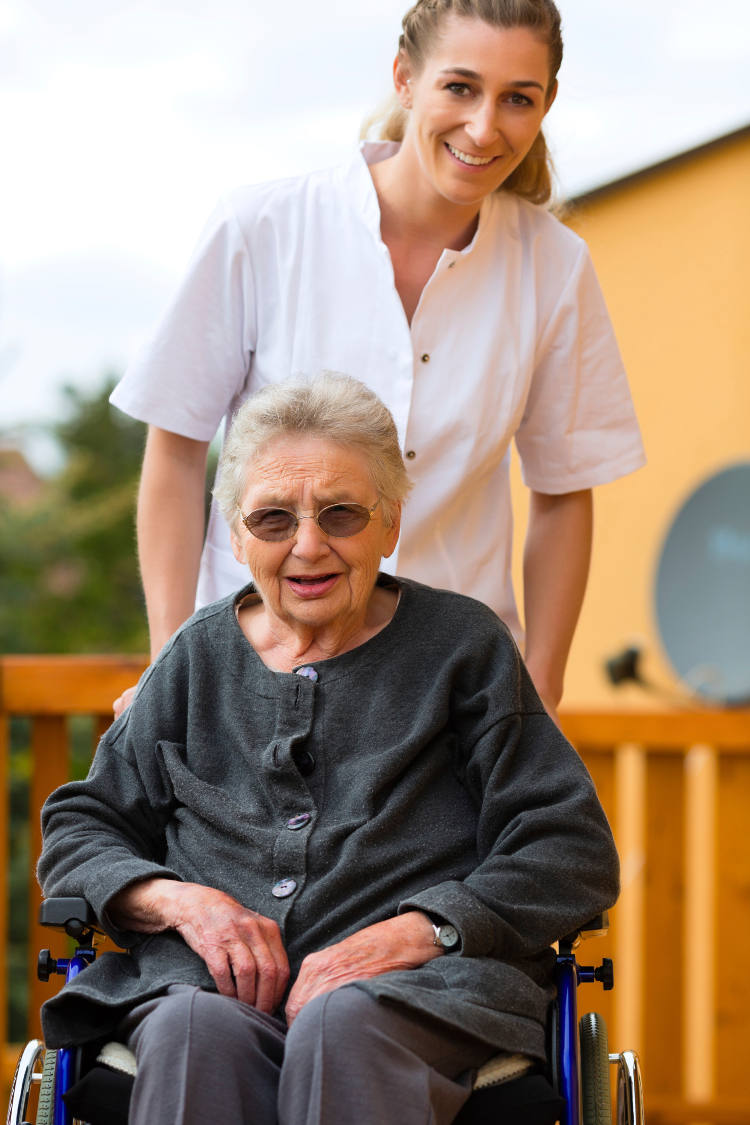 Caregiver Self-Screen
Please conduct this self-screening questionnaire before reporting to work. As it is required and important for health and safety purposes.
If you answer "YES" to any questions (1-5), you must notify your supervisor (click the submit button) immediately for further instructions. Please don't come to work until cleared by your healthcare provider or a physician. Only click submit if you have answered "YES" to any question.
Only submit this web form if you have answered "YES" to any of the questions 1 – 5.
If you answered "NO" you are cleared to work and there is no need to submit this form to contact us.