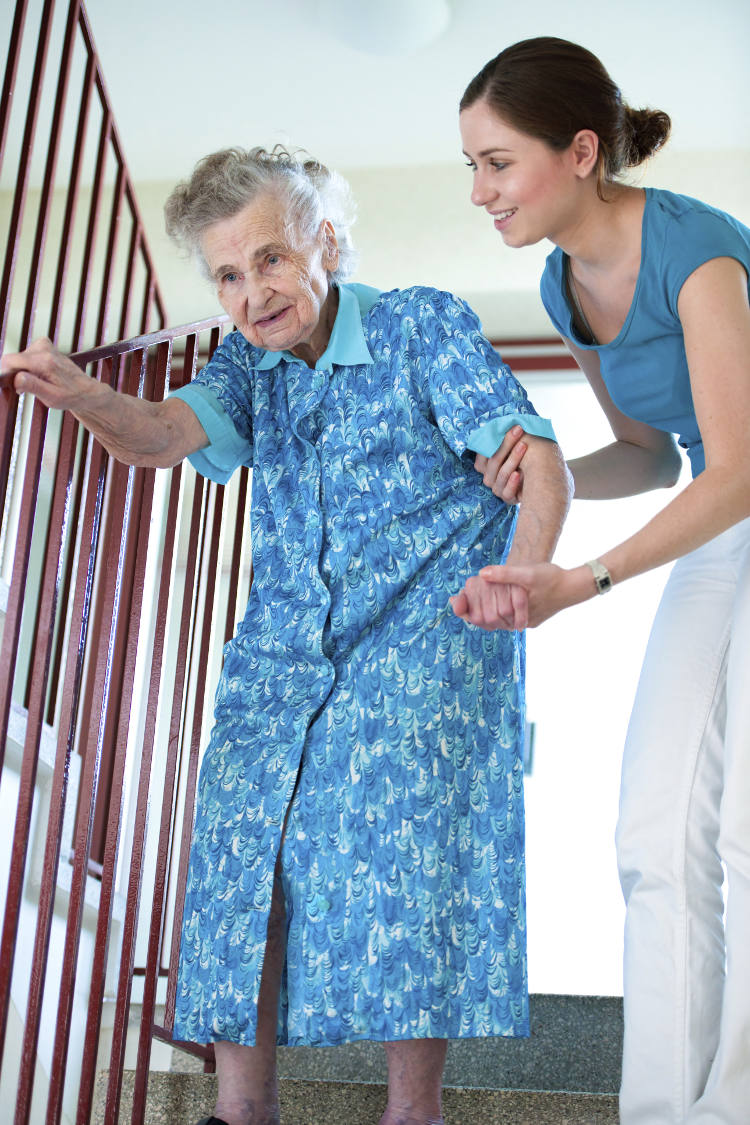 Common Questions
Below are some of the most common questions we receive along with the answers.  Just click on a question to open up the answer.
If you have a question that you don't see here, please contact us by phone at (331) 457-5084 or by using either the short contact form at the bottom of this page or by using the form on our contact page.
Q: Why should I choose Seva Senior Home Care?
A: Seva Senior Home Care provides seniors flexibility, to live independently, and more beneficial to their daily routine to maintain their lifestyle. Home Care Services are often less expensive than costly institutionalized care. In addition, Care at home does not require major changes in their lifestyle.
Q: "Does Seva Senior Home Care EMPLOY their caregivers?"
A: Yes, we are the employers of our caregivers so we provide them their wages, deduct state and Federal taxes, provide Workmans Compensation insurance, background checks and bonding. Our clients don't have to worry about any of the obligations associated with hiring a caregiver directly.
Q: "How are services paid for? Do you accept Medicaid and Medicare?"
A: There are several ways to pay for our services. Private pay clients can pay for services by check, credit card or they may use the proceeds from a long-term care insurance policy that pays for non medical home care. Additionally, we also accept Medicaid payments for those clients who qualify.
Q: "What does your screening process include?"
A: At Seva Senior Home Care Services we have a multi-level caregiver screening process. It starts with a rigorous application, reference check and interview process. For those candidate that meet or exceed our rigorous criteria, we then have our investigation service look for anything concerning in the public record, which includes a detailed background check. Lastly, we bond them which adds another level of protection for our clients.
Q: "Can we meet the caregiver before we start services?"
A: Yes, we encourage clients and their families to meet the caregiver we select. This meeting accomplishes two things. First, it gives families peace of mind and a preview of who will be caring for their loved one before services start. Second, it allows families to observe the chemistry between the caregiver and  their loved one. For various reasons. sometimes people just don't click. This caregiver meeting is a great way to gauge a potential good fit between caregiver and client.
Q: "How long does it take a get a caregiver placed with my loved one?"
A: Of course there is no one-size-fits-all answer to this question, since every client will have different needs, health conditions and other situations that require certain caregiver experience.  But, as a general rule we aim to place a caregiver within a few business days.
Q: What if a family member lives with a Senior?
A: To receive home care services, seniors do not have to live independently. For example, if a family member or friend lives with you, we'll come to your house to provide care. Seva Senior Home Care also provides care for seniors who live in assisted living communities.
Q: Do your Caregivers speak different languages?
A: Seva Senior Home Care provides multilingual or bilingual Caregivers who can speak other languages such as English, Hindi, Gujarati, Marathi, Punjabi, Telugu, Malayalam, Tamil, Bengali, Spanish, Arabic, and Polish. These can benefit seniors to have good intact communication.
Q: How soon can the services be started?
A: Seva Senior Home Care will provide in-take forms which need to be filled out in order to start the services. For insurance clients, the correct documentation needs to be filled out and submitted to the area agency to process it. Seva can help you in every corner to make this process as simple as possible.