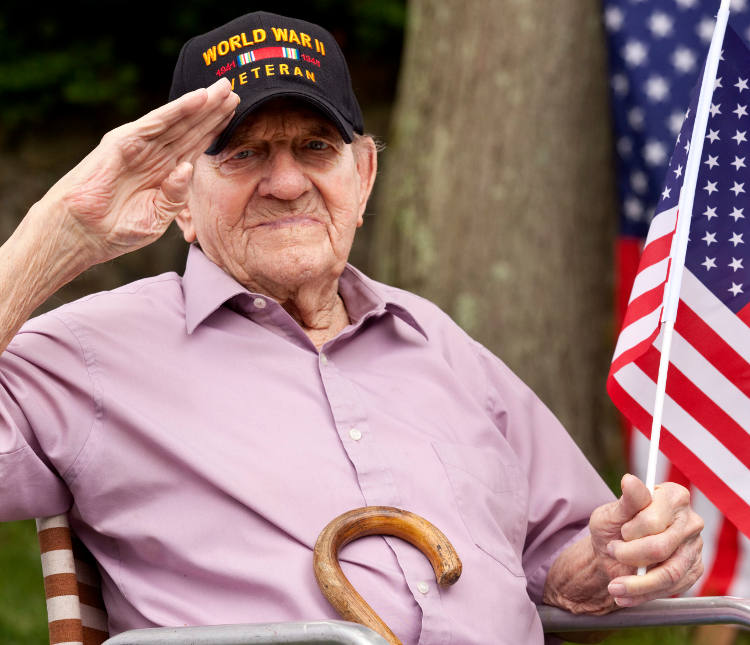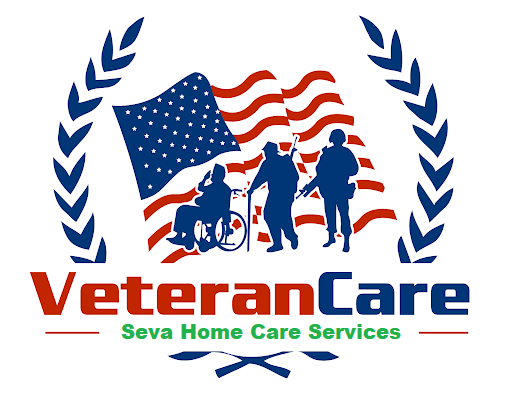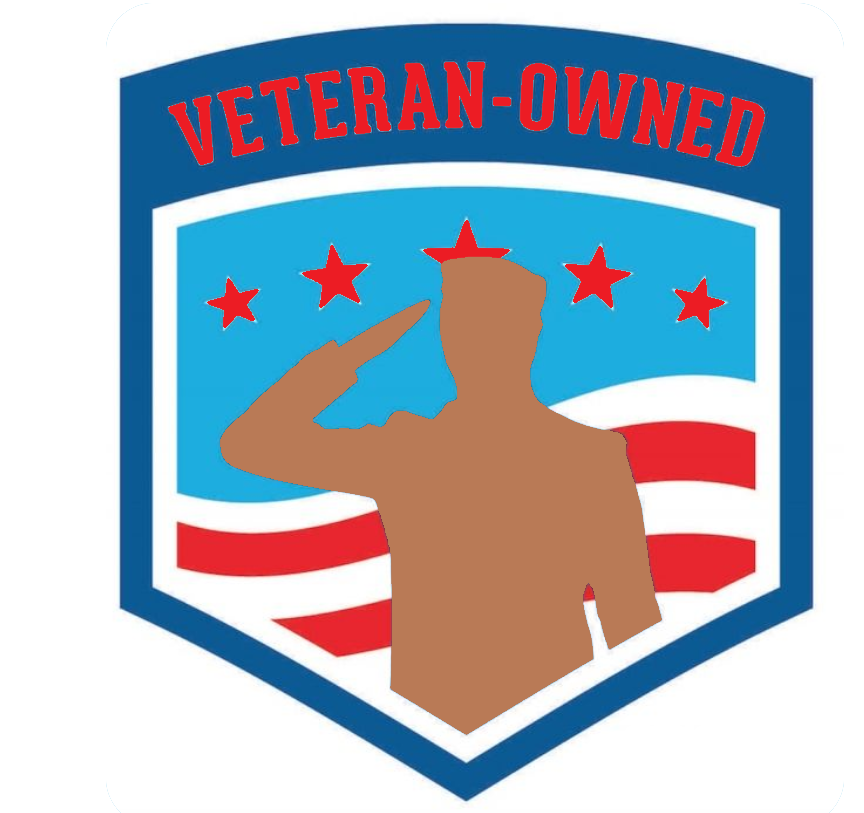 Home Care for U.S. Veterans
Veterans of foreign wars and other military members are very special people. To protect our freedoms here in America they put their lives and livelihoods on the line for all of us. They should forever be thanked and treasured for their sacrifices.
Many of today seniors with armed service backgrounds have served during World War II, the Korean War, Viet Nam and the Persian Gulf War. In many cases these Vets require special handling and care – not just for the physical wounds sustained while in military service but for their emotional and psychological wounds as well.
Seva Senior Home Care is a Veteran owned business, so we truly understand what Veterans have gone through to defend our country and their needs after they come home. As a company that looks to serve those who have served our country, we appreciate and understand the unique needs of this very special group of people.
Seva Senior Home Care is proud to offer specialized home care services to our local Veteran's. In some cases, these Veterans may qualify for assistance to help pay for their home care services.
VA Aid & Attendance Pension Benefit
Did you serve during one of the Eligible VA War Periods?
World War II: Dec 7, 1941 to Dec. 31, 1946
Korean Conflict: June 27, 1950 to Jan. 31, 1955
Vietnam Era: Aug. 5, 1964 to May 7, 1975 For veterans who served Feb. 28, 1961 to Aug 5, 1964, you must have served in country.
Persian Gulf War: Aug 2, 1990. Must have served active duty for 2 years.
You can contact your local Veterans Administration office to discover and utilize all of the resources that are available to determine if you, or your loved one qualify for assistance programs, such as the VA Aid & Attendance Pension Benefit for home care.
At Seva Senior Home Care, we will be there for our Vets and their families.  We help you get customized care at a level that works best for you or your loved one.  Contact us to discuss your options in detail.